Hi, I'm Andrew, Founder and President of Dreww. I'm an entrepreneur, marketer, film producer, branding specialist, artist agent, and blogger. I use innovative digital media strategies as a means of helping brands and artists increase and maintain their presence online. With 10+ years of experience doing marketing, I use my knowledge of the online media landscape to craft content driven strategy for brands. In March 2020 I was nominated 30 under 30 by InfoPresse.
Role: Founder and President
2011 – Today
I am the founder and president of Dreww inc, a full-service digital advertising agency + production studio. We are a collective of multi-disciplinary digital natives, all working together as one, to propel your brand online. In an era of ultra specialization, we know that you're the best at what you do. And we're the best choice to help you let the world know it! We tell your story and propel your brand through the noise by using engaging content distributed across online platforms.
Cidrerie Lacroix inc.
(a division of Labatt & ABinBev)
Role: Marketing Consultant
2018 – Today
I advise Étienne Dancosse, Business activities manager at
Cidrerie Lacroix
, a division of
Labatt
and
AbinBev
, on all aspects of digital marketing for their line of apple cider products called LOT 300. In Mai 2019, we launched the LOT 300 line in Quebec with a successful 360 online marketing campaign including social media management (FB, Instagram, Youtube), Ad buying (FB, Instagram, Youtube), commercial video production, and influencer collaborations.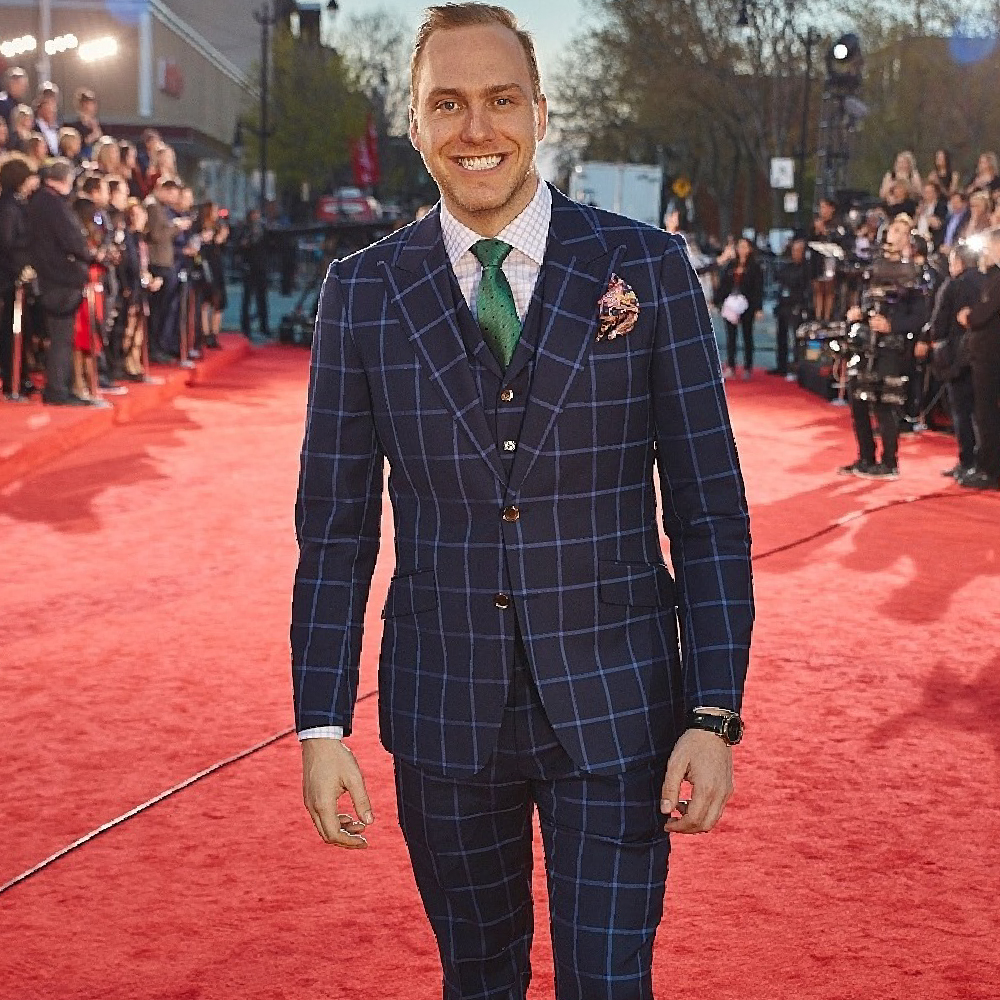 Rôle: Agent & Manager
2018 – Today
I recently started working with Alex Lapointe, an up and coming comedian in Québec. Although Alex is relatively unknown in Québec at the moment, we are working hard to build his brand and establish him as a powerhouse in the Québec market. Using social media and content marketing strategies, we are getting people in Québec to discover his talents. Alex and I  built up a modest fan base over the last 12 months of 7000 people on Facebook by producing a series of viral videos that were posted to his page, some of which have generated upwards of 300 000 views. His notoriety online has attracted interest from various brands and producers. Alex has participated in various ad campaigns for brands such as The Addison Series, an original web-series produced by Addison Electronique and Independant Studios, House Rescue, an original web-series produced by Resisto, and an ad for SurMesur. More recently, Alex finally started to pursue his dreams of being a stand-up comedian. His first show was last week in his hometown of Québec City at La Scène Lebourgneuf in front of 200 people.
Role: Marketing Consultant
2016 – Today
Jessica Larivée hired me as their marketing consultant to help the company through a rebranding initiative. The project involved developing a
brand new website
, a series of video documentaries presenting all facets of the company, social media marketing initiatives, developing a content COOP initiative for suppliers to gain visibility within the
Hector Larivée
network and a public relations campaign among other things.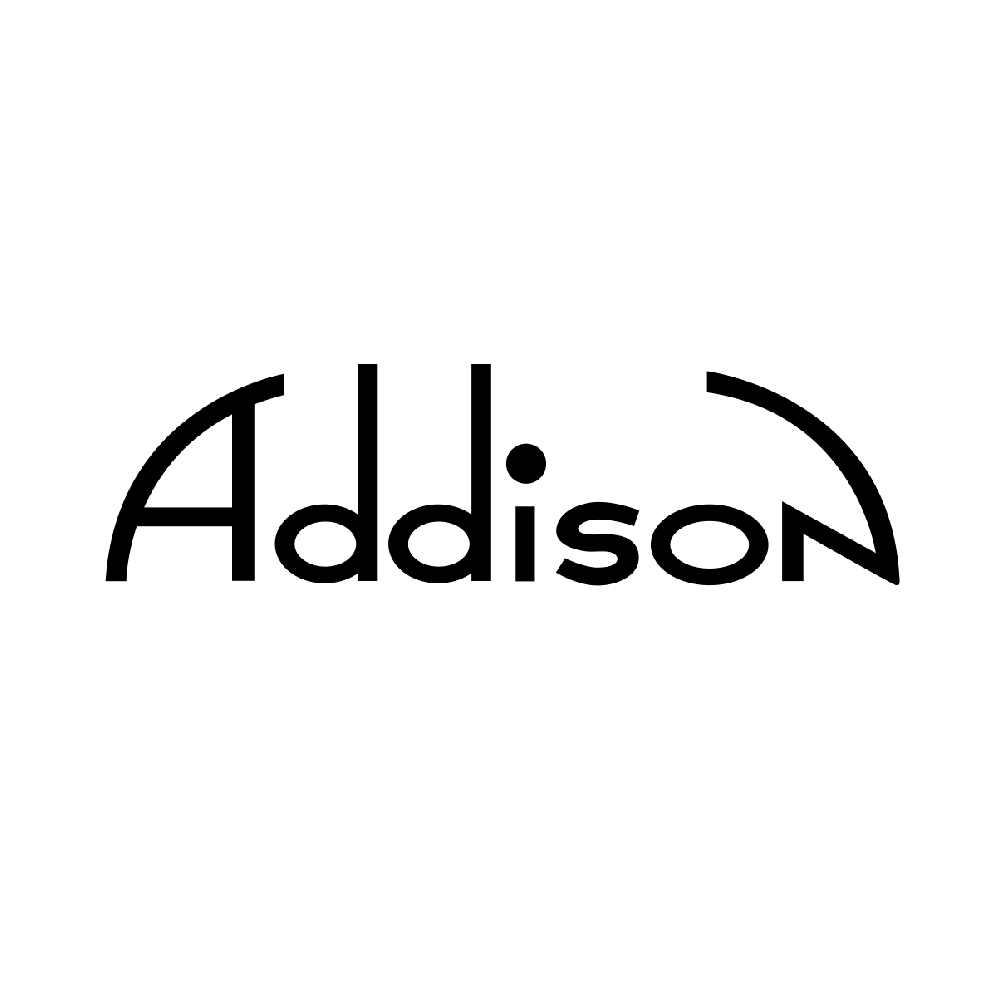 Addison Électronique inc.
Role: Marketing Consultant
2017 – Today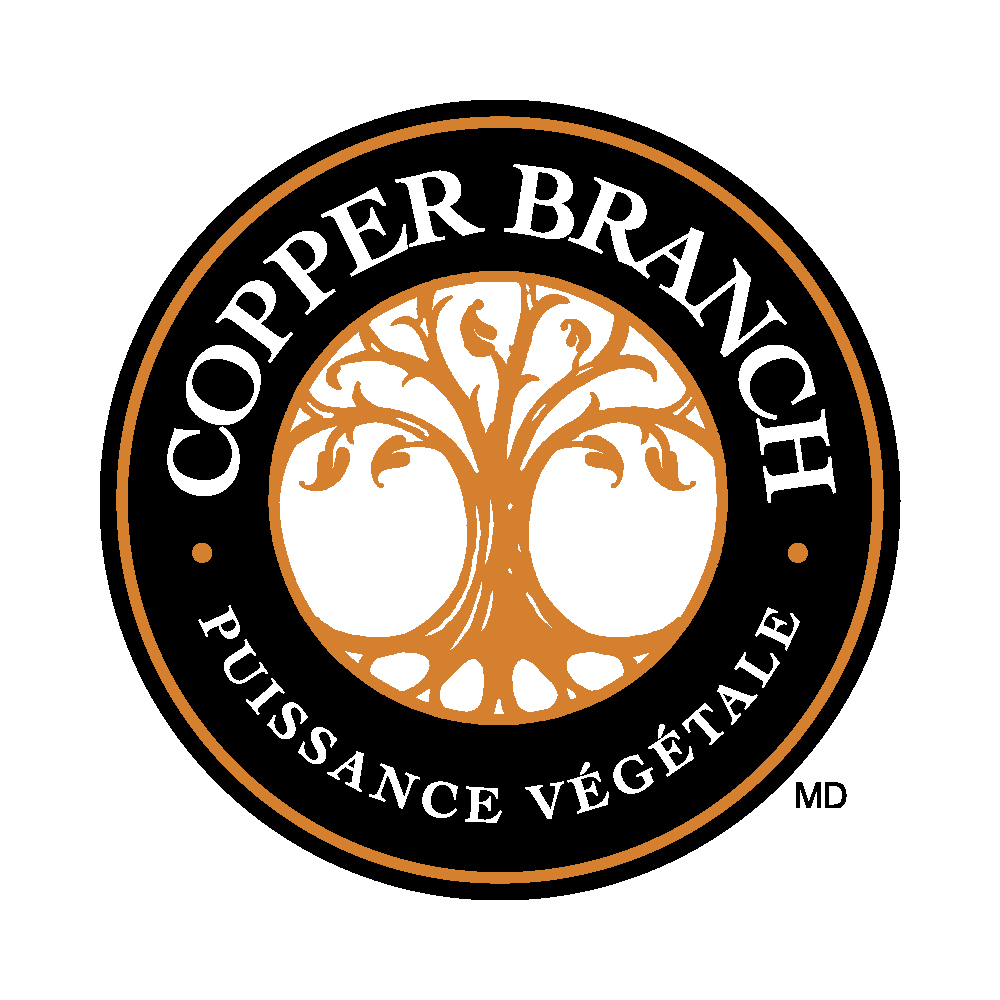 Role: Marketing Consultant
2018 – Today
I advise Andrew Infantino, Global Director Of Marketing at
Copper Branch
, on various elements of digital marketing and content marketing. Via my production house Independant Studios, my partner Jordan and I recently produced and distributed a campaign entitled
PLANT POWER
across Facebook, Youtube, and Instagram.
Olivier Primeau
(a division of Beachclub inc.)
Role: Co-Agent
2015 – 2019
Role: Director of Marketing
2015 – 2018
As the former director of marketing at Beachclub, I was responsible for overseeing all aspects of marketing communications for Beachclub and Olivier Primeau including but not limited to:
Website development project for Beachclub.com

Building Olivier Primeau's social media presence 

Public Relations (Kylie Jenner PR Stunt) 

All digital ad buying on Facebook, Instagram, Youtube 

Developed and implement an ambassador program called "Beach Babes"

Represent Olivier Primeau's for his personal brand endorsement deals 

Developed and sold sponsorship plan for Beachclub inc
In an article about a project I was working on with Beachclub during the summer of 2015, Anabelle Nicoud from La Presse described me as "a 22-year-old with the intuition and comprehension of a true digital native. In the blink of an eye, he can recognize the potential of a photo for Instagram or Snapchat".
NeuroTracker
(a division of Cognisens inc.)
Role: Marketing Consultant
2017 – 2018
I was hired by Jean Castonguay, CEO of NeuroTracker, to run a public relations campaign for NeuroTracker, a 3D visual exercise software that trains the brain. Matt Ryan, quarterback of the Atlanta Falcons uses NeuroTracker to train his brain prior to the 2017 Superbowl. Therefore, we started the campaign by producing a viral video that was posted to Facebook 2 weeks prior to the 2017 Superbowl. The video was targeted to journalists and fans of the Atlanta Falcons and generated upwards of 460 000 views, 23 000 likes, and 800 comments. The video generated earned media attention from The New-York Times, CNET, Fox News, CBS News, Daily Mail, La Presse, NBC Sports, Journal de Montréal, Salut Bonjour, and TVA Nouvelles. Jean Castonguay was then invited to discuss NeuroTracker on FOX News during the SuperBowl pregame show after their journalist saw the video. This interview during the Superbowl was worth millions of dollars in media coverage.
Canada Nightlife
(a division of AMJ Media inc.)
Role: Co-Founder, President, Editor in Chief
2012 – 2015
Alongside Brett Goldenburg I co-founded
CanadaNightlife.ca
. Canada Nightlife is an online magazine featuring restaurants, bars, events, parties, and artists we love and endorse. Established in Montreal, we also have a small presence in Ottawa and Toronto. The platform allows tastemakers to publish Entertainment, Food, Music, Lifestyle, Fashion, Travel, and Behind The Scenes driven content to a young demographic of adults and professionals eager to consume and share new information online. Our mission is to inform young adults with valuable and current information in order to help them make an educated decision before going out.
---
Launching Cidre Lacroix Lot 300 Product in Quebec
In Numbers:
2.1 million impressions delivered on Instagram and Facebook
400k people reached on Instagram and Facebook
300 + lifestyle photos produced
4 commercials produced
90+ Micro-influencer collaborations
7 Macro-influencer collaborations
---
After the success I had with the Beachclub project, the Olivier Primeau personal branding project, and the Bud Light commercial I produced with Olivier Primeau, the Labatt team referred me to Etienne Dancose, Business activities manager at Cidrerie Lacroix, a division of Labatt and AbinBev. Cidrerie Lacroix was launching in Mai 2019 a ready to drink apple cider called LOT 300. They needed a full 360 online marketing campaign including social media management (FB, Instagram, Youtube), Ad buying (FB, Instagram, Youtube), video production, and influencer collaborations. We produced a fantastic 1min commercial, produced hundreds of lifestyle photos, and collaborated with 100+ influencers including Lysandre Nadeau, Jessie Nadeai, PH Cantin, and PO Beaudouin.The campaign went exceptionally well and sales of the product are exceeding initial projections.
---
La Série Addison:
Original Web Series
In Numbers:
1 Trailer
5 Episodes
5 Behind the Scenes
40 + micro contents
1 micro website
+600k views
1 million minutes of watch time
---
"The smartphone is now television and television is now radio. Facebook, Instagram and YouTube are now the equivalent of a broadcaster like TVA, V, Radio-Canada, etc. Brands that are aware of this and will be able to produce content such as Friends, Breaking Bad, Entourage, or other shows for these new web platforms will be the winners. This is why we undertook the production of a web series. We crafted a marketing strategy focused on the production and distribution of quality narrative content that integrates the Addison brand in order to attract and retain an audience on social media. To do so, we created and developed a fictional universe based on two main characters, Simon and Gabin, Addison employees. In each episode, Simon and Gabin will guide viewers through the world of Addison stores with comedy and fantasy. We even created Instagram and Facebook accounts for Simon and Gabin's characters in order to bring them to life outside of the series, giving the general public the opportunity to interact with them. Since opening the accounts 8 weeks ago, they have accumulated tens of thousands of interactions and over 3 million impressions".
Building Olivier Primeau:
The Public Figure
---
En chiffre:
243 000 fans on Instagram
189 000 fans on Facebook
1 billion + impressions delivered via social media
23.5 million video views on Facebook
10.9 million minutes of watch time
~500 000$ in brand endorsement revenue
---
On July 1st 2015, I started working with Olivier Primeau as his digital marketing consultant and director of Marketing at Beachclub. We met when my website Canada Nightlife interviewed him about his recent purchase of Beachclub.
After the interview, I stuck around for a few minutes and we discussed how he was planning on using social media to promote the business he had just acquired with his family. We discussed this for 30 minutes and he offered me the job of Director of Marketing. I immediately accepted and started working with Olivier and the Beachclub team.
The strategy I implemented was to make Olivier Primeau the face of the Beachclub brand in the eye of the public. The idea is that the owner of the venue would be the voice that would communicate Beachclub's narrative via various social media platforms; Facebook, Instagram, Youtube, and Snapchat.
Social media is about telling a story and it's so much easier to tell a human's story than to tell a brand's story. By making Olivier Primeau the face of Beachclub, his story becomes Beachclub's story. This allows a human to do Beachclub's storytelling in an authentic way.
The first thing we did was activate a public figure Facebook page and Instagram account under his own name "Olivier Primeau". This public figure pages were used to tell his story, build his brand, and cultivate a community of fans who are interested in following his adventures. As we started publishing content to his page we saw instant success. His page rapidly grew to 200 000 fans.
After building Olivier's public image brands wanted to collaborate with him to take of advantage of his notoriety online . I negotiated and managed all his deals with Bud Light, Labatt, Loto-Québec, Casino de Montréal, Mc-Donalds, among many others. Noteworthy projects we work on are Olivier's BeachDayEveryDay cans with Labatt, which have sold more than 2 million units in Quebec, as well as a commercial production with Bud Light, and Le Grand Bal influencer event at the Casino de Montréal.
All in all, my strategies allowed Olivier to generate hundreds of thousands of dollars in new revenue for his business venture Beachclub inc.